The material
We have tested a lot of materials. We found that the Swiss produced Polyamide with glass fibers from EMS-Grivory gives us the best results.
Often people ask us, why not make the wheels with casted Aluminum?
Like is common in automotive wheels? Well actually the material we use is much much stronger. Cast aluminum wheel are mainly so popular because of their looks. From a technical point of view they are not a good idea at all. Not to be confused with the forged alloy wheels used in racing. But those wheels are very expensive.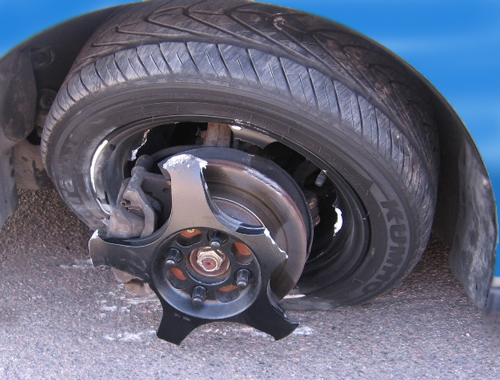 We have tested various materials. With and without glass fibers in different percentages, with carbon fibers.
In the end we got the best results with our current material. A good quality Polyamide with glass fibers, from a renowned Swiss manufacturer .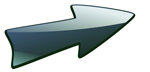 Back