CBW5 hybrid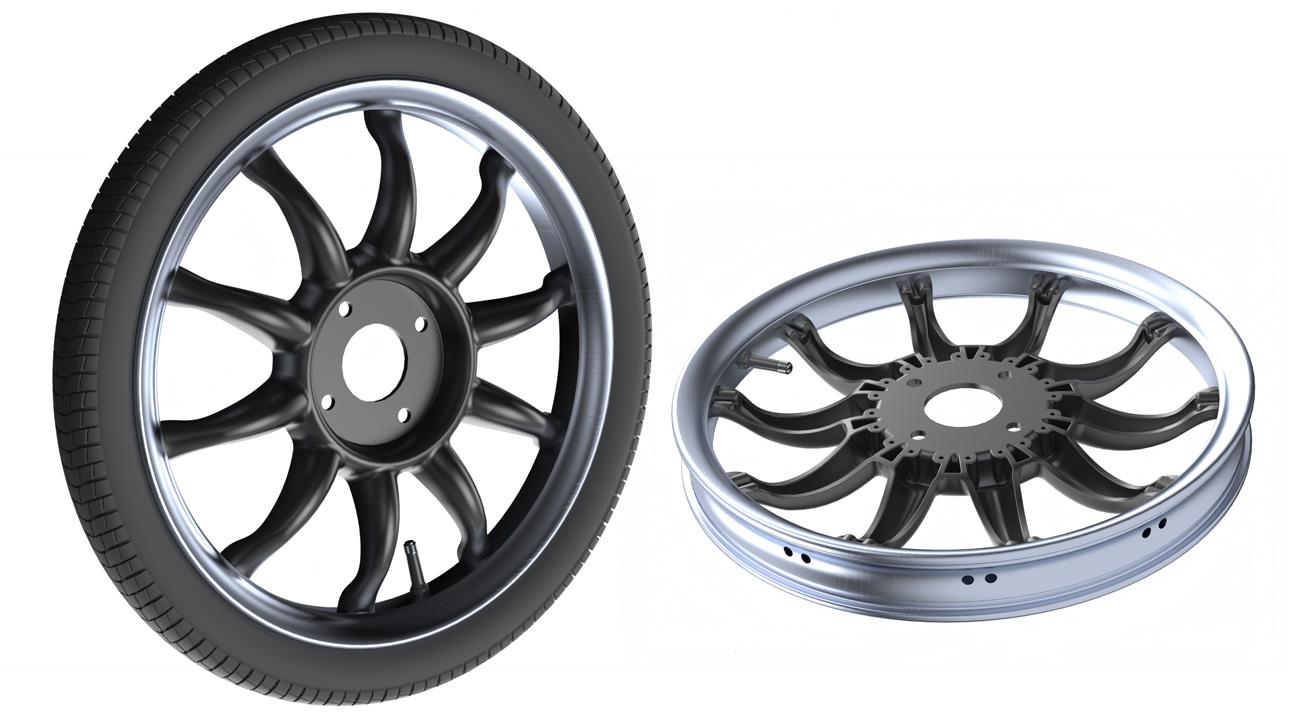 Maximum static axial load per wheel 150kg.
Maximum tire pressure 5 bar for a 36 mm tire
Weight 1850 gram
Dimensions ETRTO 36-406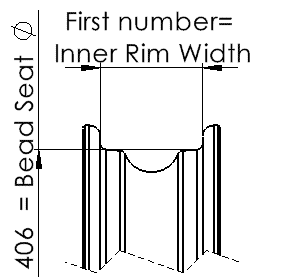 The same strong spokes, combined with a sturdy aluminium rim.
This wheel is developed for heavy cargo bikes.
The CBW5 offers a range of interesting features: First of all it is an ETRTO 36-406. The spokes are strong but more flexible than in CBW2 and CBW3. In combination with the Aluminum alloy this wheel is very resilient to impact. To impact from potholes and curbs for example.
For best reliability suspension and thick tires with max 3 bar air-pressure are recommended.
It features an automotive style hub fixation with 4 bolts at a 100 mm pitch circle. This allows you, to use standard parts in cargo bike design. We expect this to become the new standard for heavy cargo bike wheels.

Step File for fitting in your design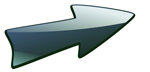 Back