CBW2 A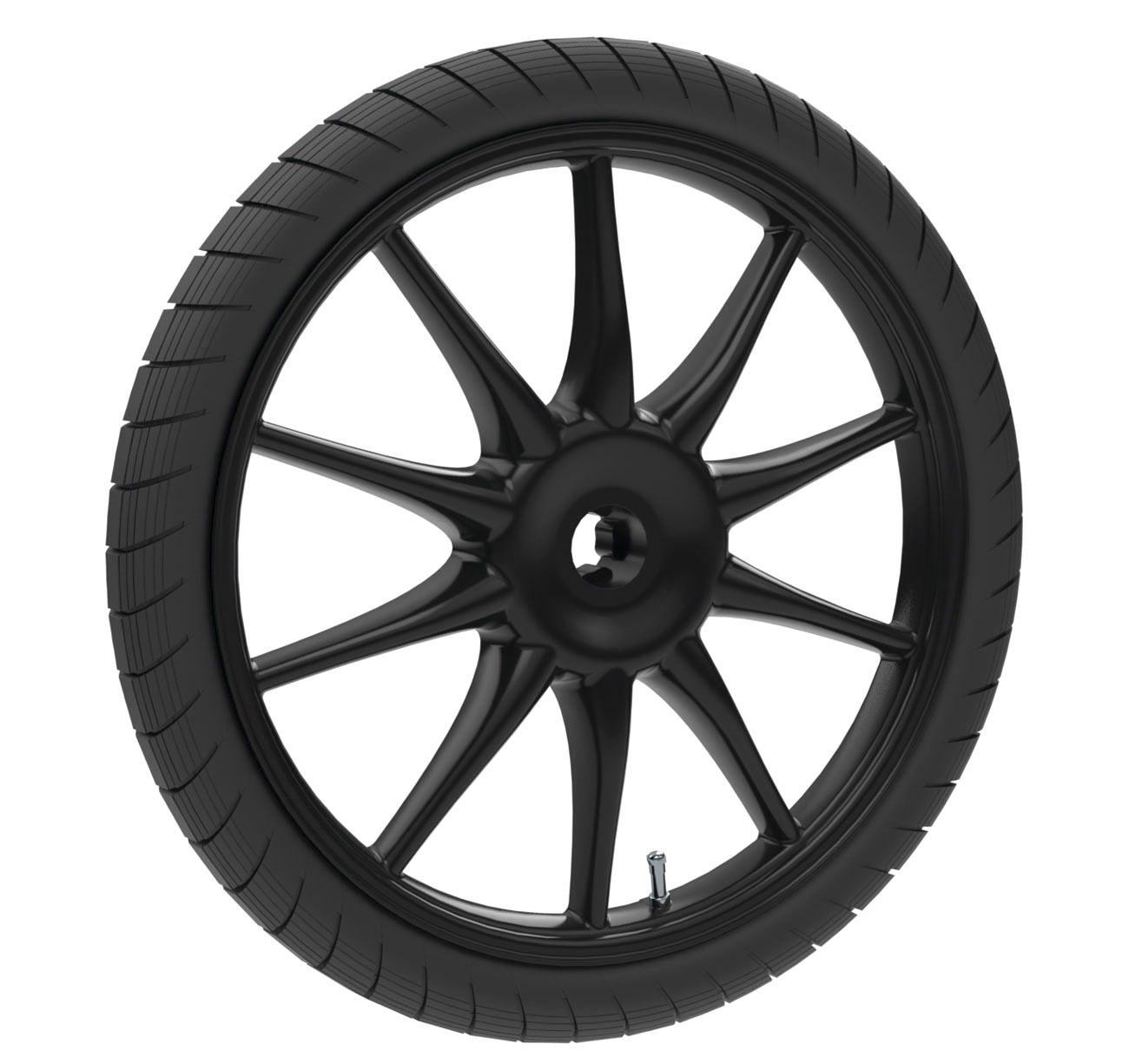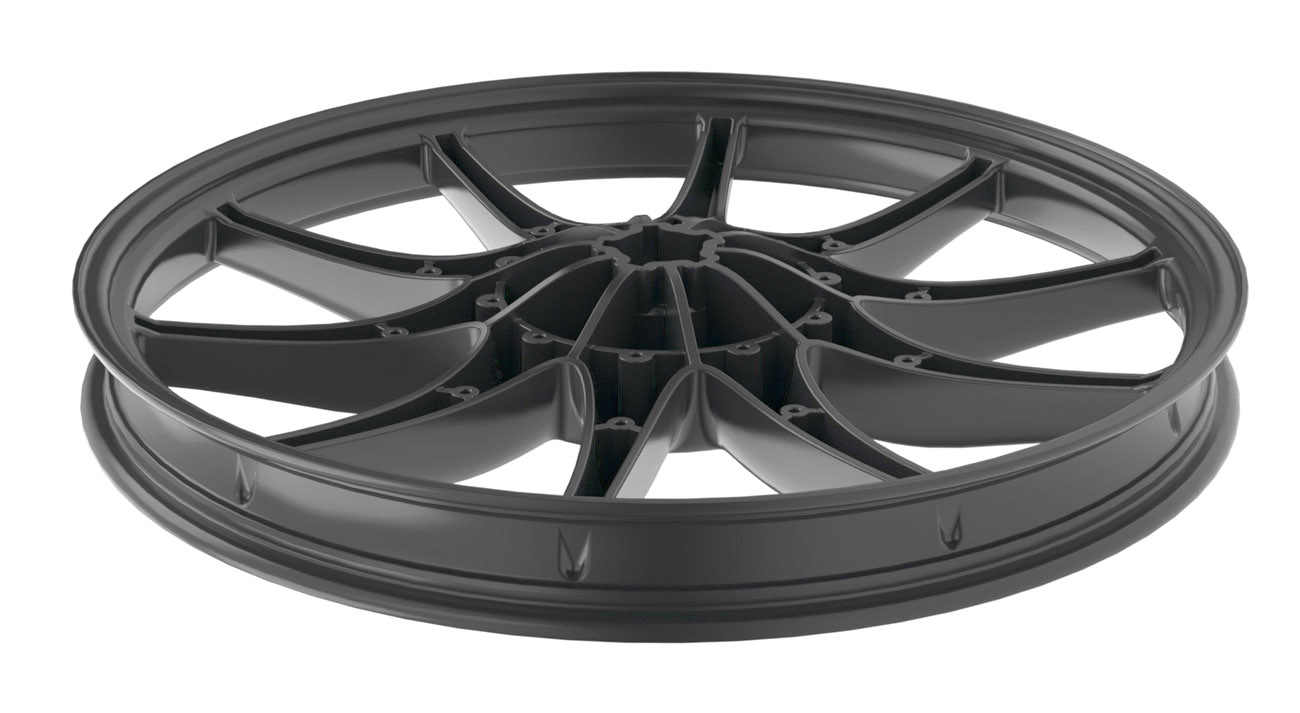 CBW2A
Maximum static axial load per wheel 150kg.
Maximum tire pressure 5 bar for a 50 mm tire
Weight 1560 gram
Dimensions ETRTO 35-406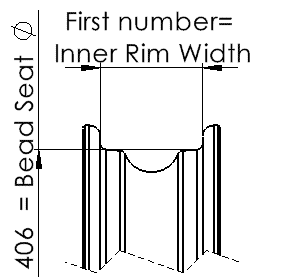 Step File for fitting in your design
Automotive style rim edge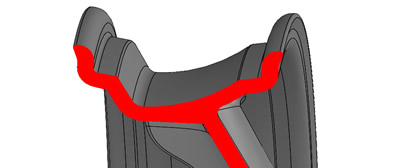 The main features
Compared to the CBW1 wheel The CBW2 wheel has a wider rim, a bigger wall thickness and an integrated centre hub fixation.
The rim edge is rounded in automotive style to make hard bumps easier on the tire.
The commonly used high tire pressure creates a permanent stress in the rim material. This results in material creep. The rim of the CBW2 wheel has an increased wall thickness. The expected lifetime using a 50 mm wide tire at 5 bar is more than 10 years compared to 3 to 5 years for the CBW1 wheel.
Reducing tire pressure while not in use increases life span.

In the CBW2 wheel the tire pressure induced material stress in the rim is reduced from 80 to just 60 N/mm2. As the graph illustrates, this results in a much longer life span. The trade-off, of course is a slightly heavier wheel. All our cargo bike wheels are produced in the Netherlands using high quality material from a European manufacturer.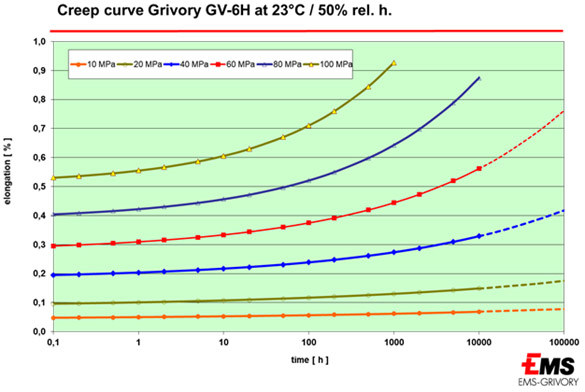 CBW2 compared to CBW1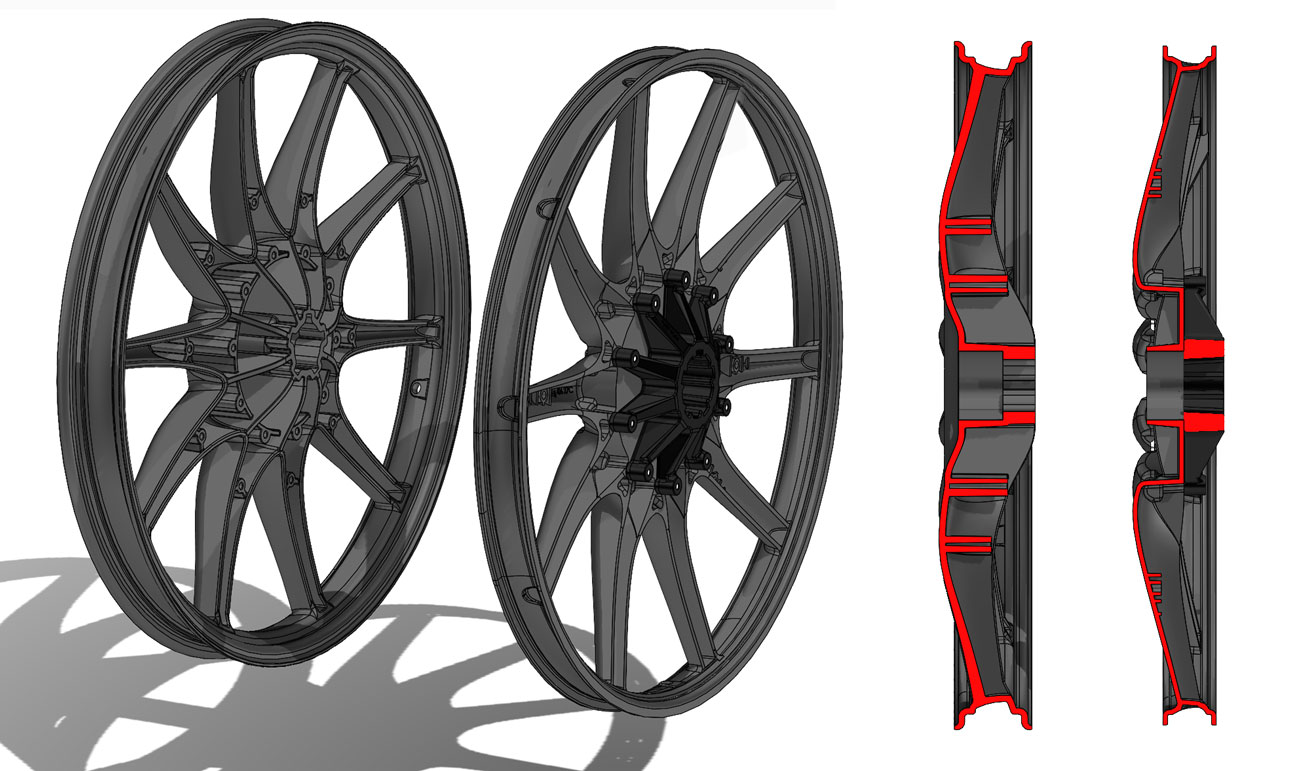 The main differences: CBW2 (left) has a wider rim, a greater wall thickness and the centre hub fixation is integrated.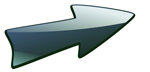 CBW 3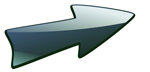 Back